Mobile Security Matters: Protecting Your Privacy in the Digital Age : In today's digital age, mobile devices have become an integral part of our lives. We use smartphones and tablets for various purposes, from communication and entertainment to managing personal and financial information. However, with the increasing reliance on mobile technology, it is crucial to prioritize mobile security and protect our privacy from potential threats. This article aims to provide you with essential insights and practical tips to safeguard your privacy in the digital age.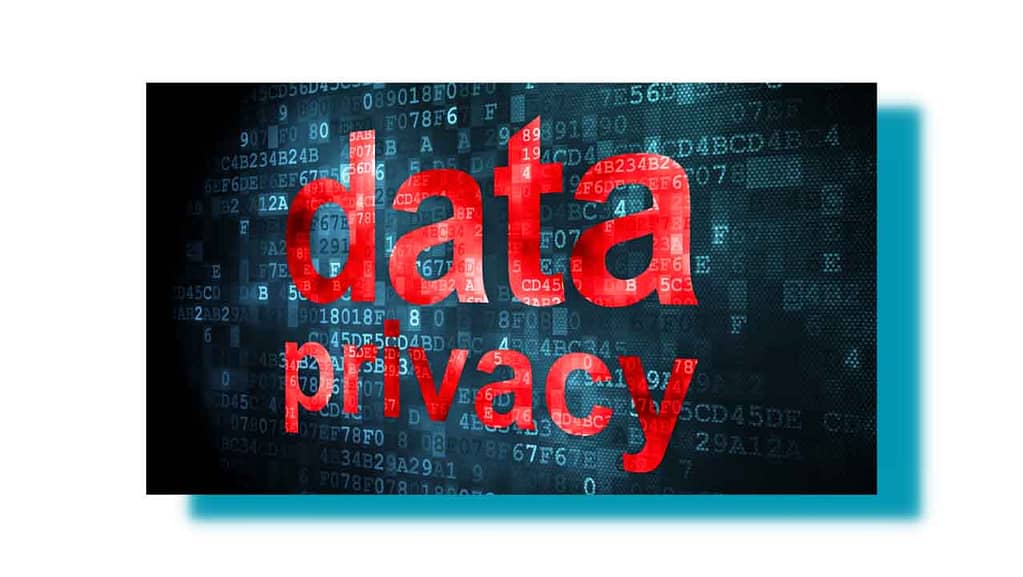 Table of Contents
Introduction: The Significance of Mobile Security
Understanding Mobile Security Threats
Strengthening Your Device's Security
Securing Your Personal Data
Protecting Your Online Activities
Safeguarding Your Mobile Apps
Enhancing Network Security
Maintaining Mobile Security Best Practices
The Future of Mobile Security
Conclusion
FAQs
1. Introduction: The Significance of Mobile Security
In this digital era, mobile devices have become a gateway to our personal and sensitive information. Therefore, it is crucial to understand the significance of mobile security and how it impacts our privacy. By ensuring robust mobile security practices, we can protect ourselves from various threats and potential data breaches.
2. Understanding Mobile Security Threats
Mobile devices face a range of security threats, including malware, phishing attacks, insecure Wi-Fi networks, and device theft. Understanding these threats is vital to implementing effective security measures.
2.1 Malware Attacks
Malware refers to malicious software designed to compromise the security of mobile devices. It can be in the form of viruses, worms, or trojans, and can infiltrate your device through malicious apps or unsecured websites.
2.2 Phishing Attacks
Phishing attacks involve tricking users into revealing sensitive information, such as login credentials or financial details. Attackers often use deceptive emails, messages, or fake websites to lure unsuspecting users.
2.3 Insecure Wi-Fi Networks
Using unsecured Wi-Fi networks exposes your device to potential risks, as hackers can intercept data transmitted over these networks. It is essential to connect only to trusted and encrypted Wi-Fi networks.
2.4 Device Theft
Mobile devices are prime targets for thieves due to their portability and the valuable data they contain. It is crucial to have robust security measures in place to protect your data in the event of device theft.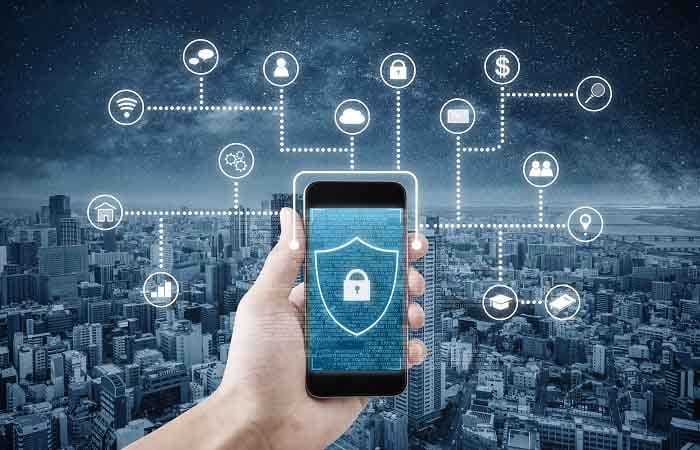 3. Strengthening Your Device's Security
To enhance mobile security, consider the following measures:
3.1 Keep Your Device Updated
Regularly update your device's operating system and applications to ensure you have the latest security patches and bug fixes.
3.2 Set Strong Passwords and Biometric Locks
Use complex passwords and enable biometric authentication, such as fingerprint or face recognition, to secure your device.
3.3 Enable Remote Tracking and Wiping
Activate the built-in features that allow you to track your device's location and remotely wipe its data if it gets lost or stolen.
3.4 Install a Reliable Mobile Security App
Choose a reputable mobile security app that offers features such as malware scanning, anti-theft measures, and secure browsing.
4. Securing Your Personal Data
Protecting your personal data is crucial to maintaining privacy. Here are some steps you can take:
4.1 Encrypt Your Data
Enable encryption on your device to protect your data from unauthorized access. Encryption ensures that even if someone gains access to